Vosíme, czech pizza
We were in charge of a series of equipment for the pizzeria branches, including all the furniture and counters.
And how many have we done?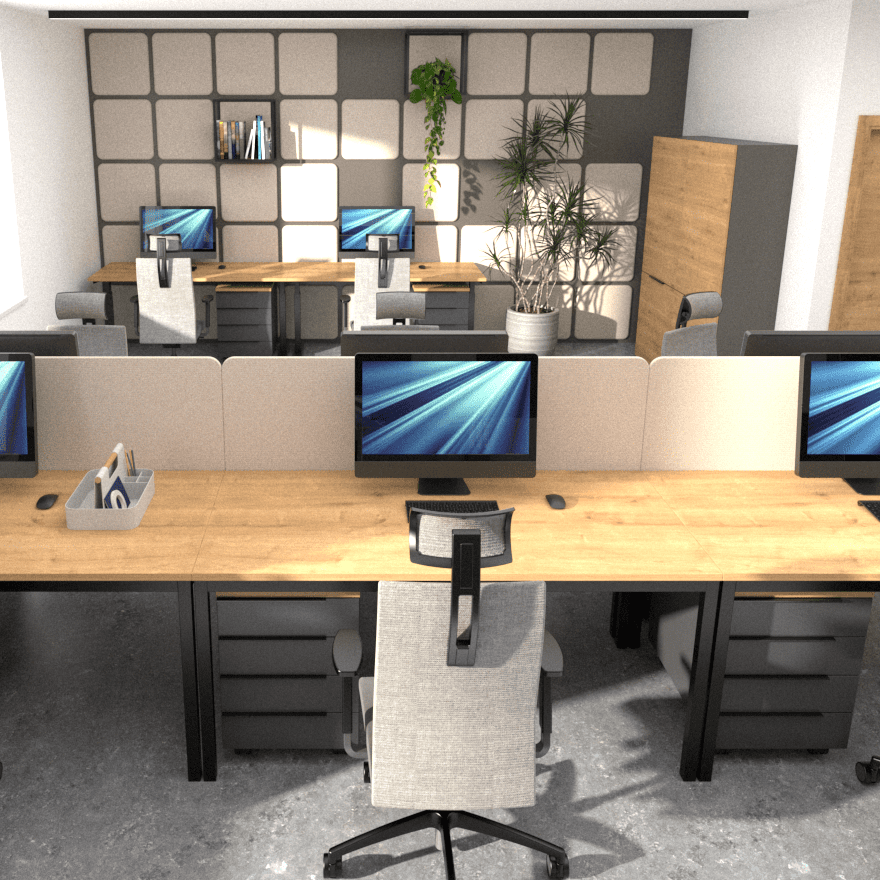 Visualization and realization of LAMA offices
But it wasn't just about the design, we had to put everything we came up with into production.
We started with a visualisation of one office and tried to make the style visible throughout the interior.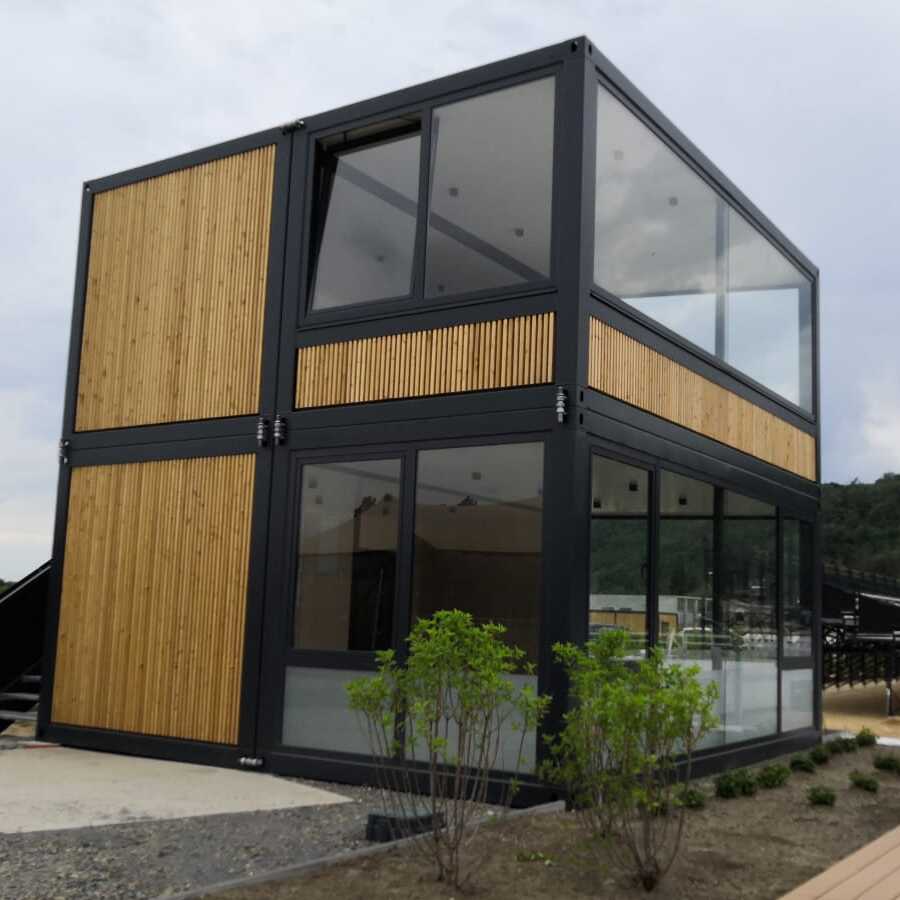 Containers and horse racing
A world of wild rides and horses! This realization was made and installed in the arena Velká Chuchle.
Our containers have brought completely new possibilities here.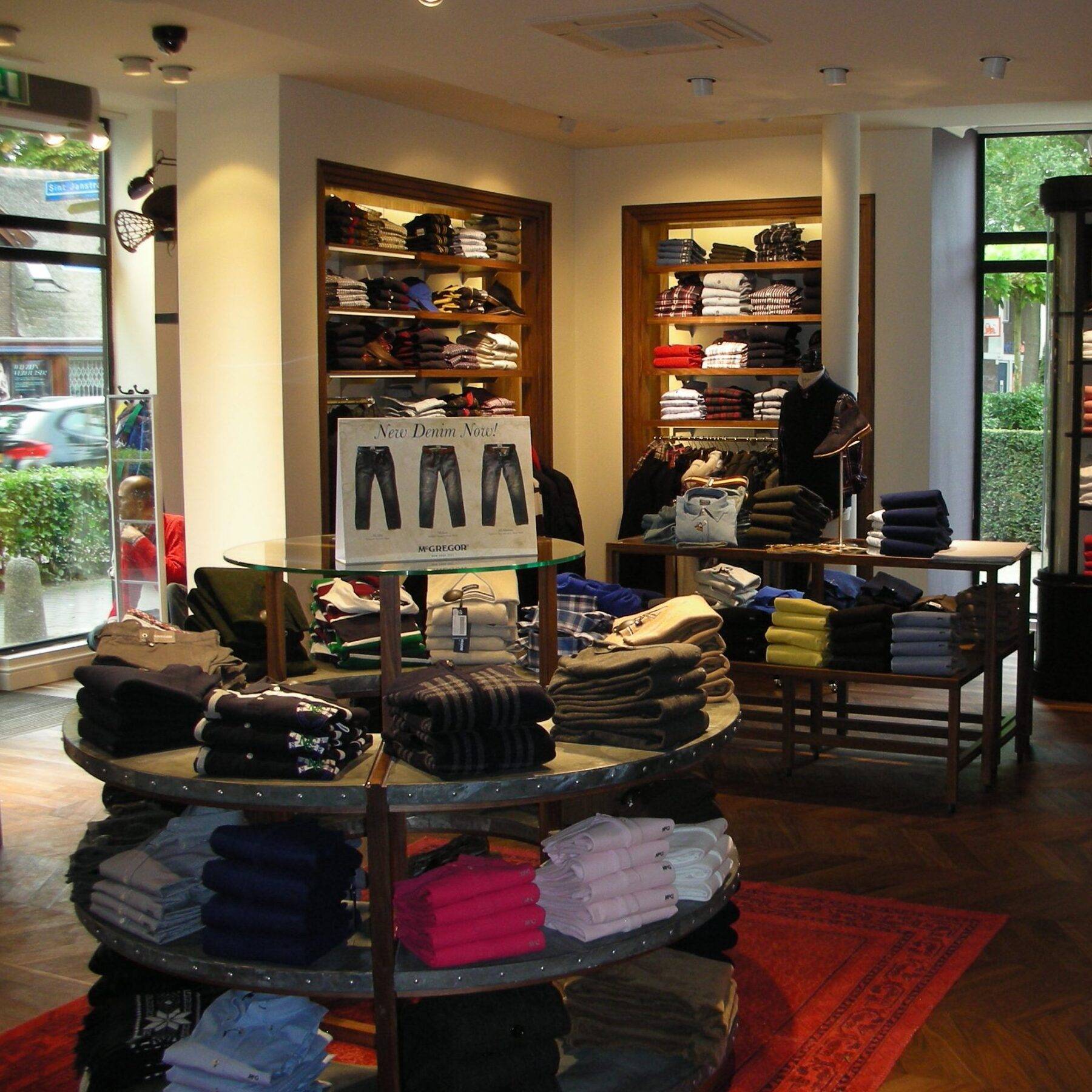 Store furniture aka what we cover in retail
We'll give you a slight preview of what we could equip your retail store with.
So what do we imagine when we say "we do retail at Hast"?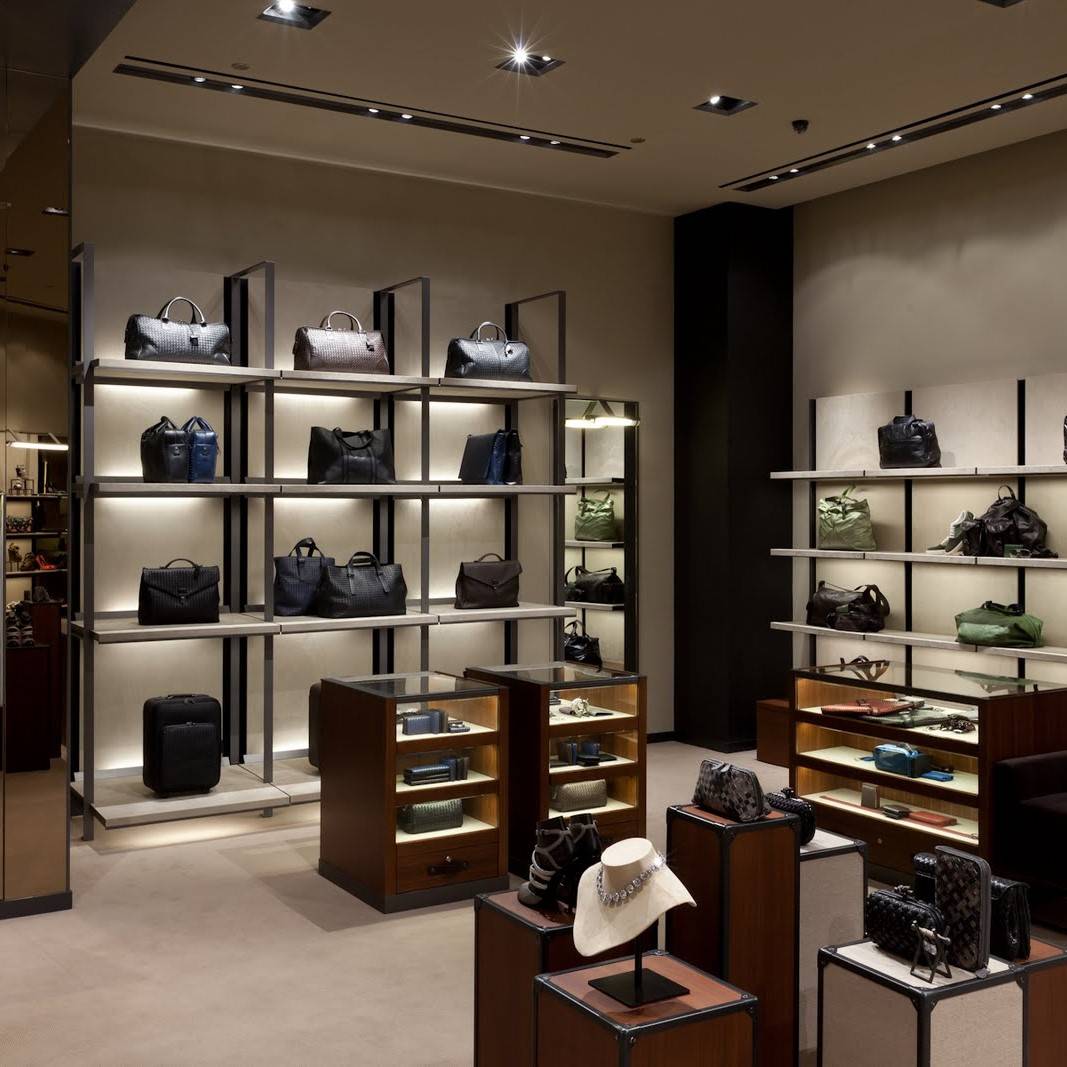 Retail & Hast
Have you been wondering how does retail cooperation with Hast look like?
Well, we put everything we´ve learned over the 17 years in this article.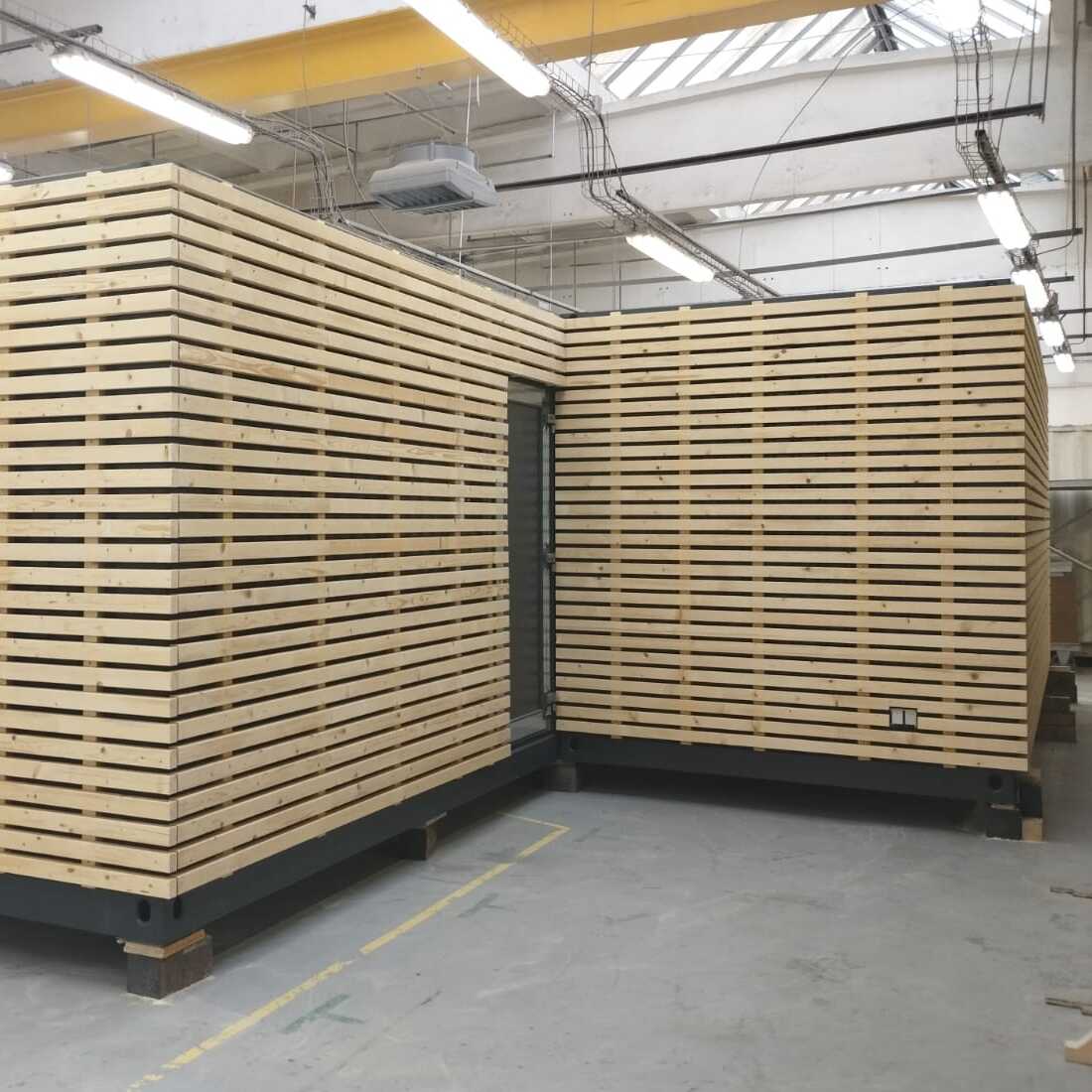 House extension made of containers
Increase the capacity of the house quickly!
This phrase could describe the next realization we have for you, even with a little peek into the production.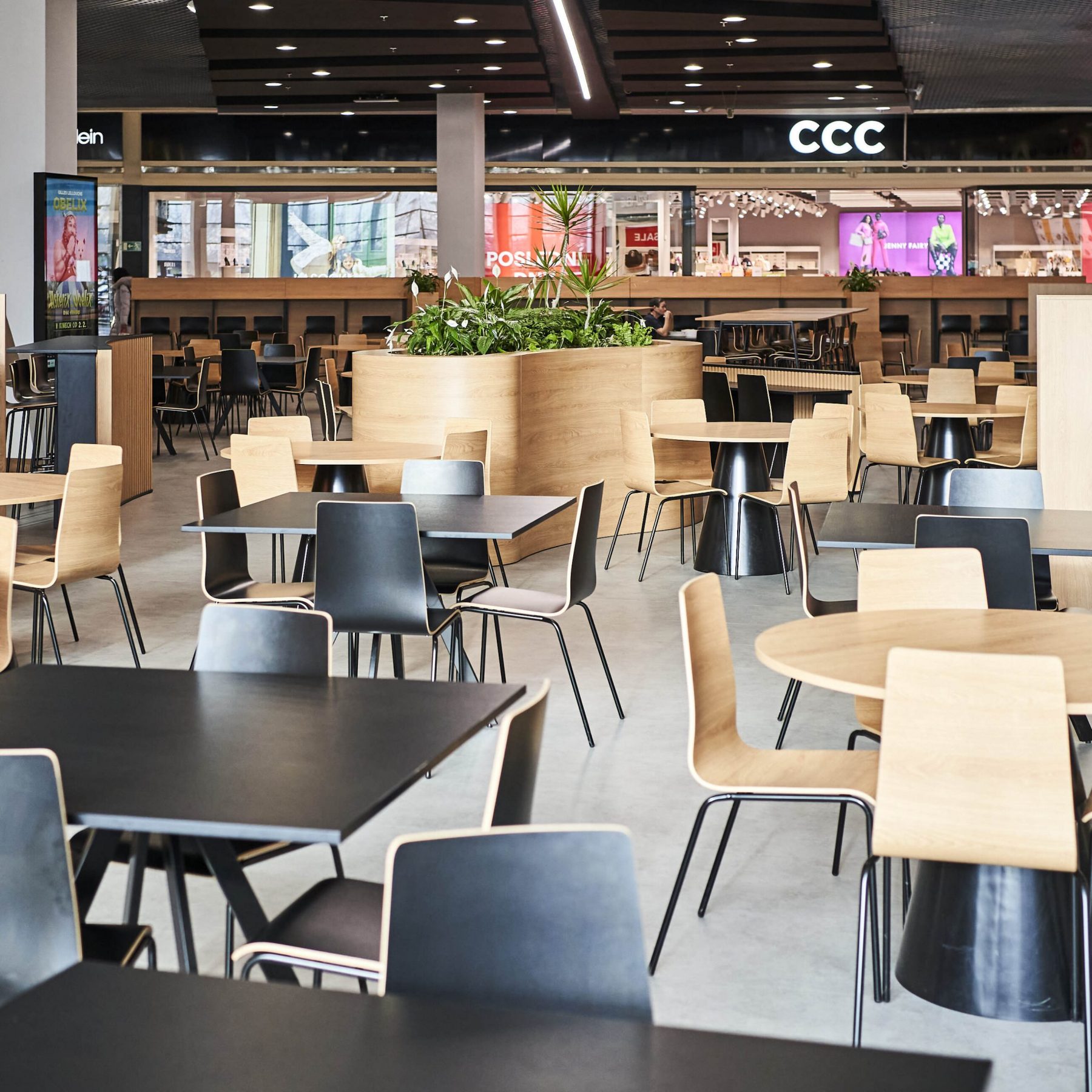 Food court design in shopping center
The food court is located in Olomouc, Czechia.
We completed full service from design, visualization, production, and installation. Do you want to see the outcome?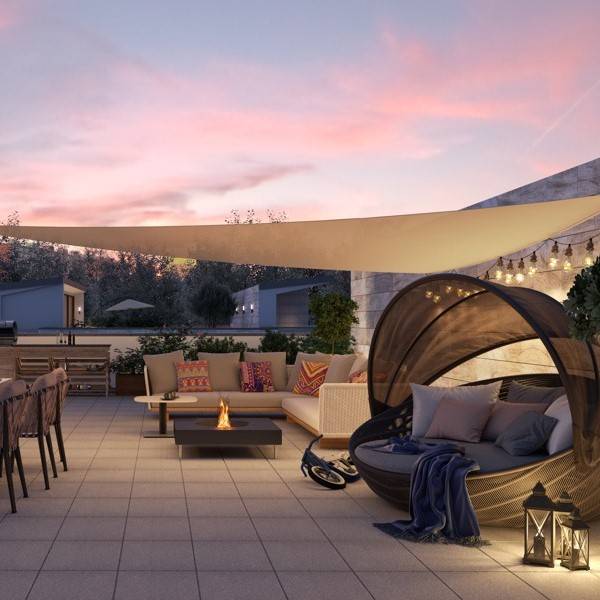 Citadela 16
Do you have a clear vision of your dream house?
Would these houses meet all your expectations?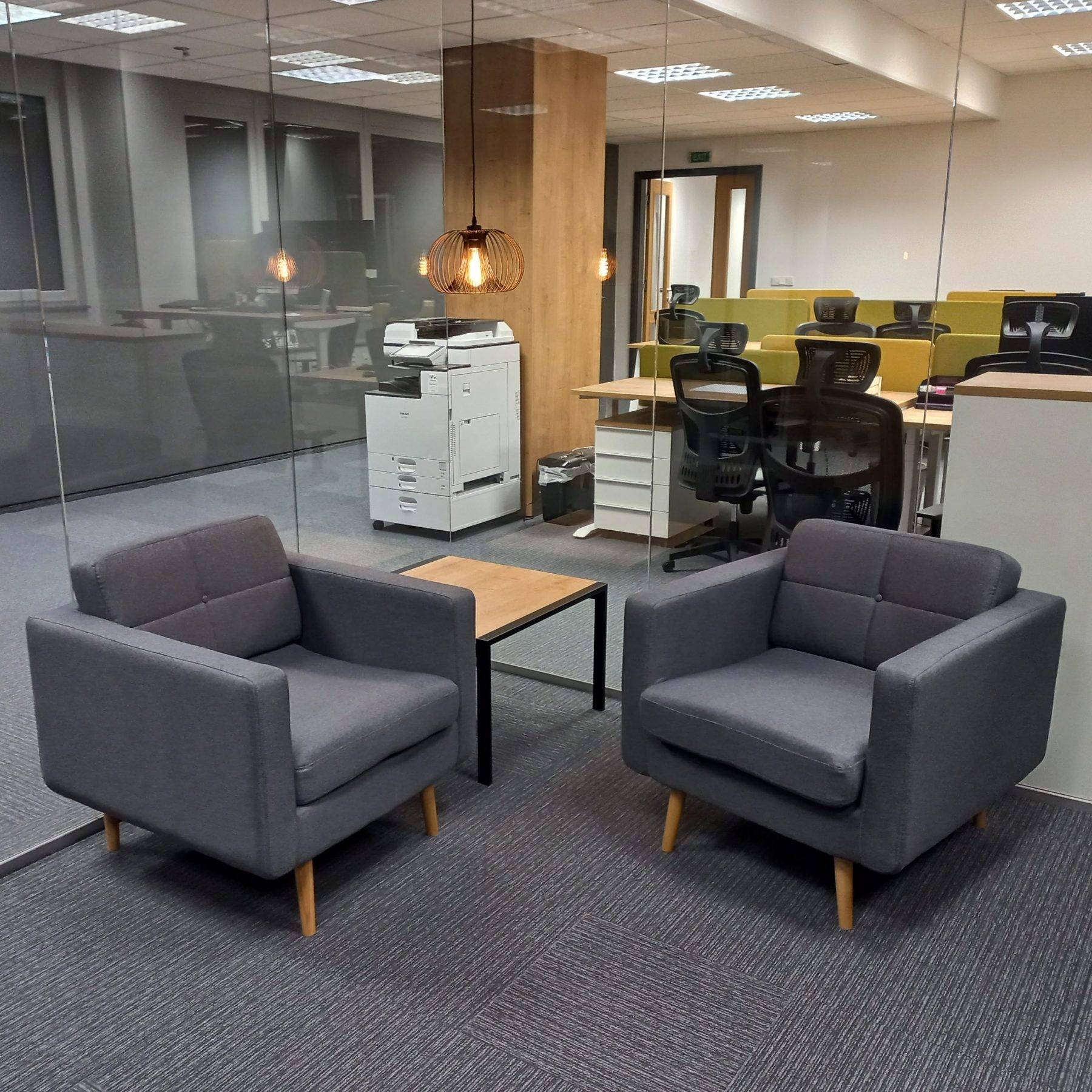 Office rebuild
We took the action and rebuilt entire space for 3 individual companies.
Entrance now has a "Green wall" with real plants.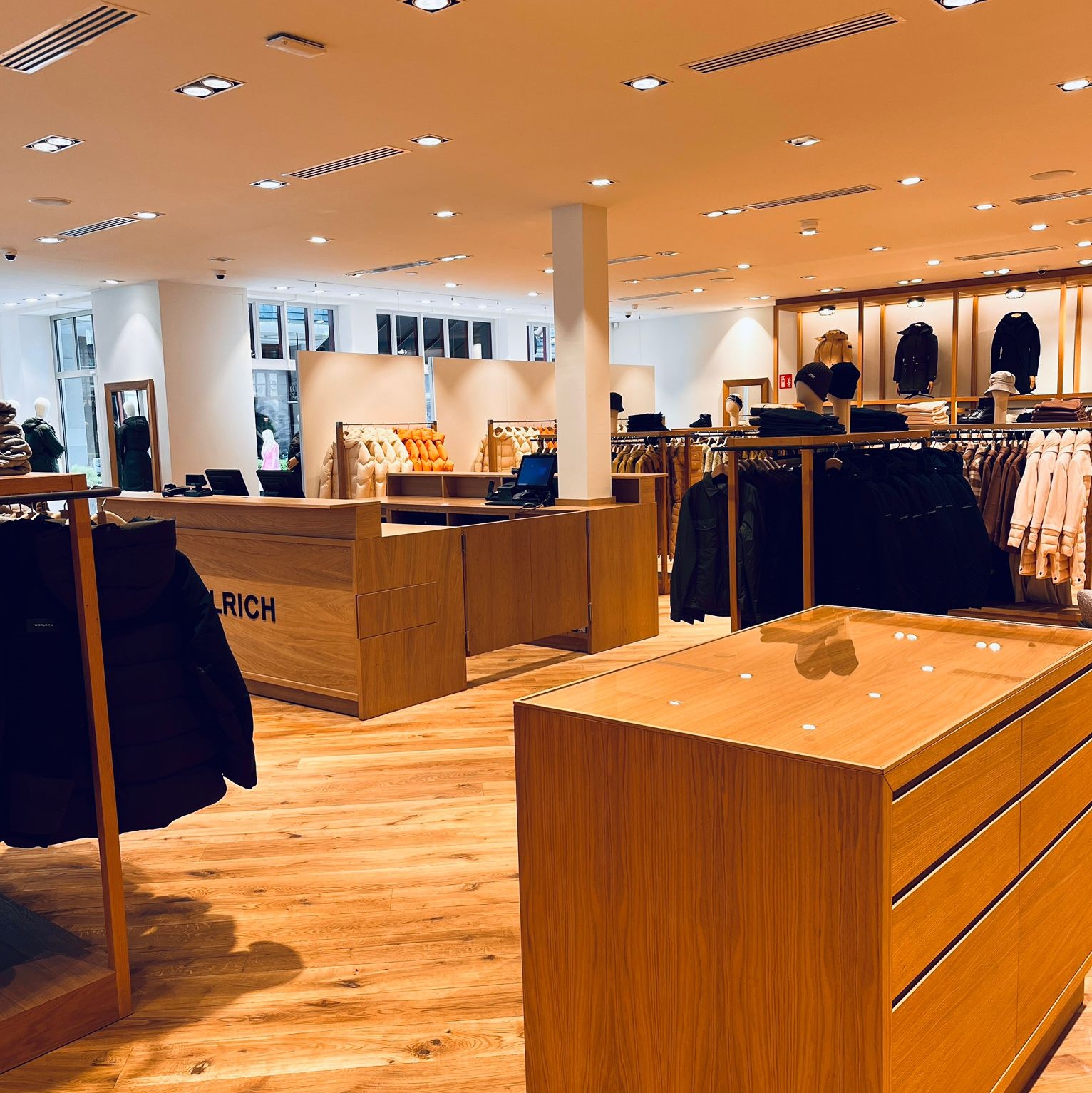 Shopfitting in Netherlands
This time we visited the Netherlands and cooperate on shopfitting a new store of the American fashion brand Woolrich.
How would you like shopping in here?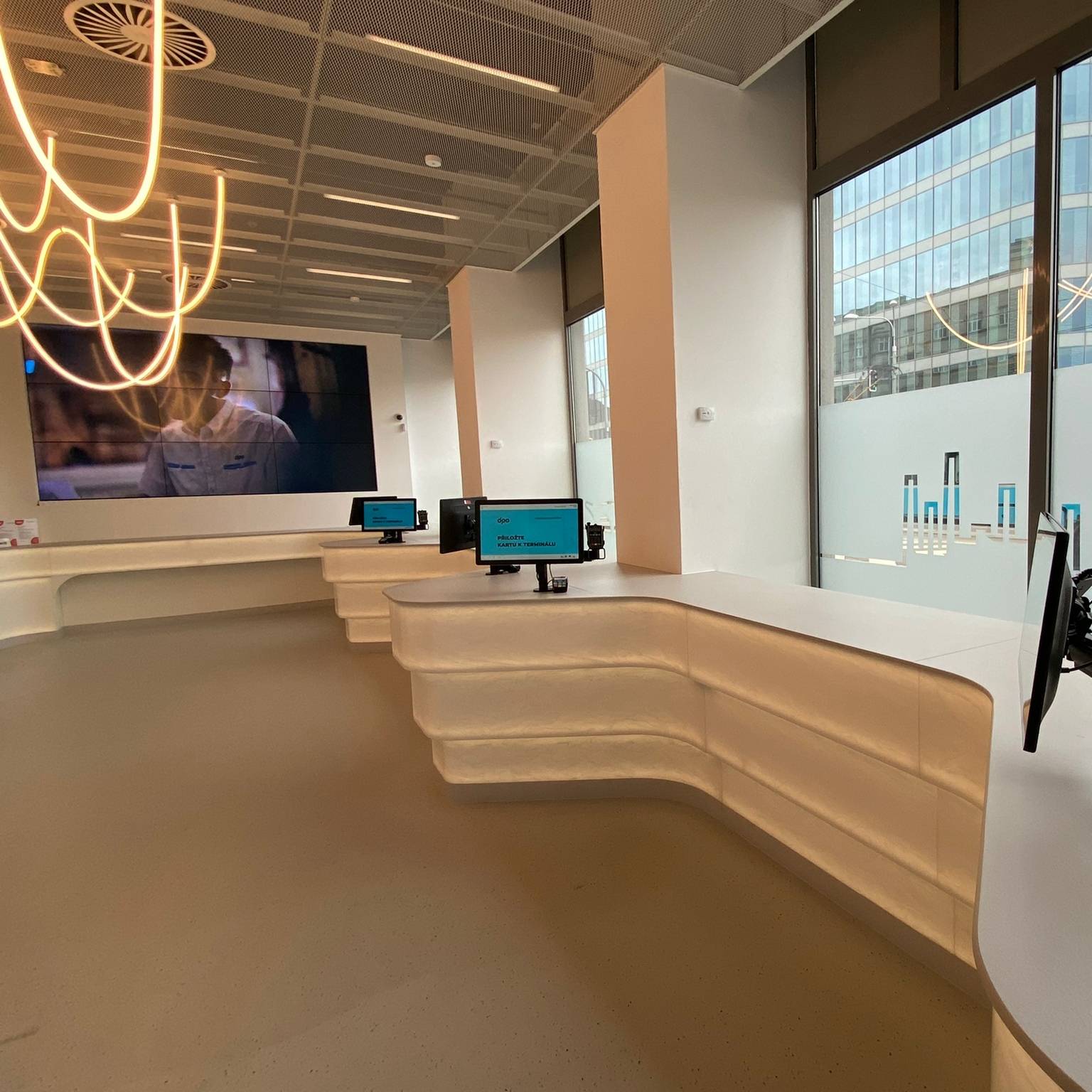 Engine as the table and tracks on the door
A story involving 500 pieces of seating furniture, 300 atypical tables and one extra large counter.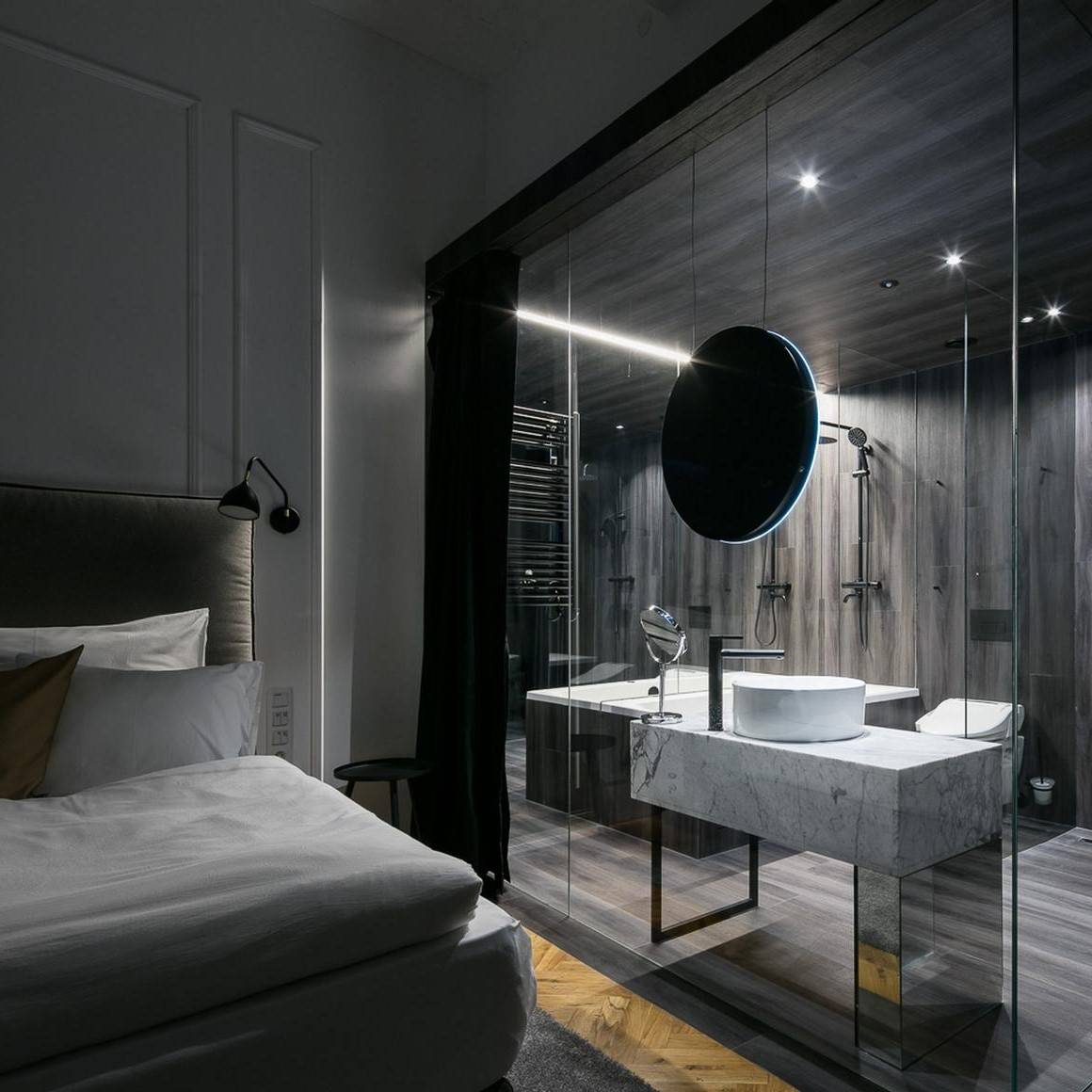 Pytloun Boutique hotel Prague
This hotel in the center of Prague is one of the most visited hotels there.
A lot of guests, not enough rooms. Well, it was time to fix that and we are happy we could help. Would you like to see the result?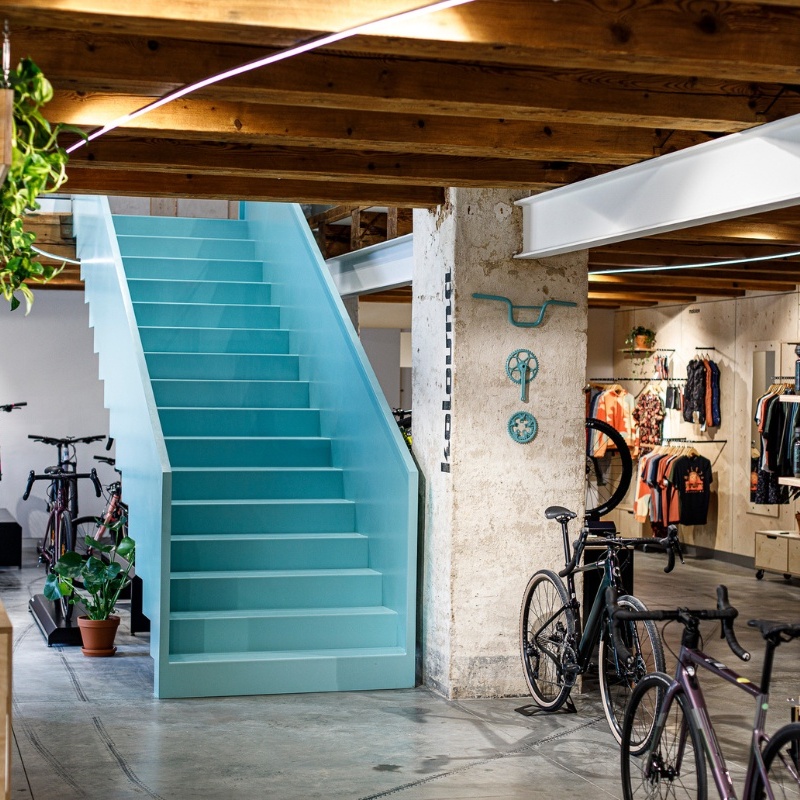 Shopfitting for Kolovna
Kolovna projects are our favourite. They always have something special added to it.
This time was no container involved but still we gave something a second chance and made a good use of
an empty building.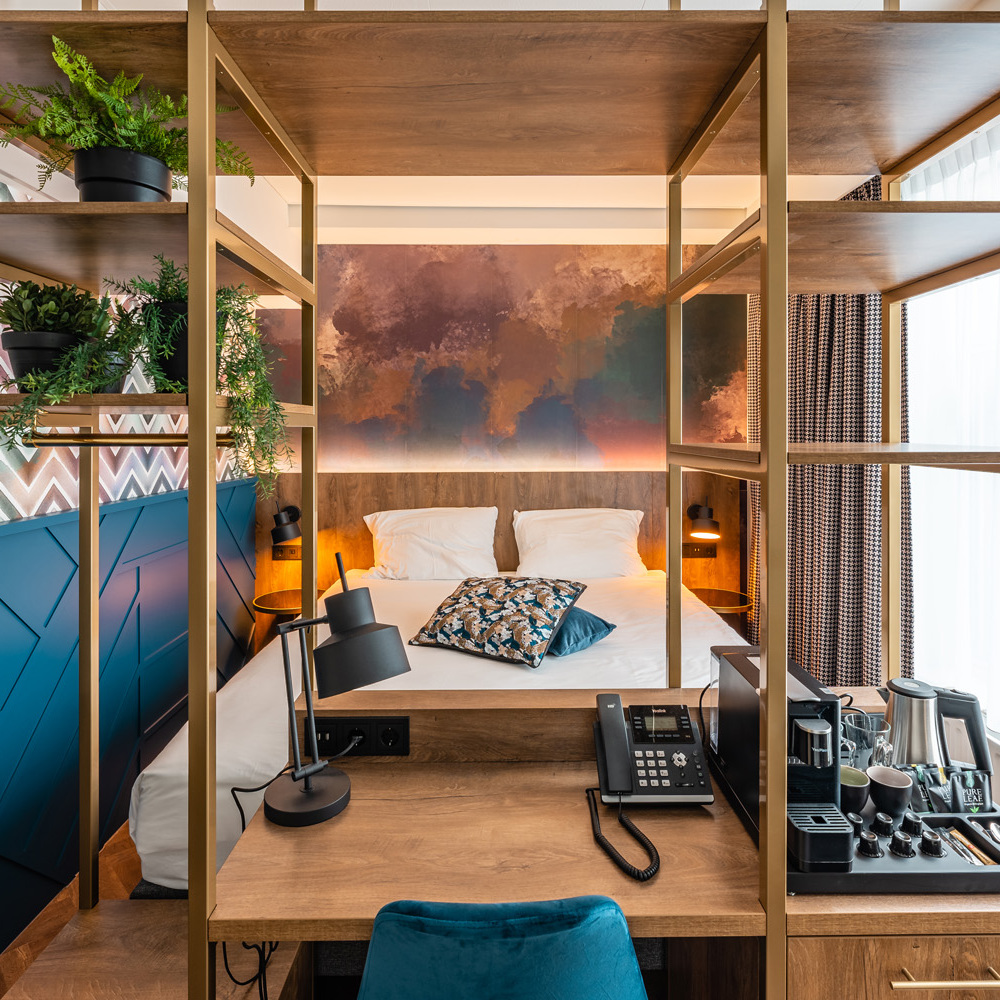 Hotel rooms interior
Can you describe this hotel room in just one word? We came up with one, that says it all.
See for yourself.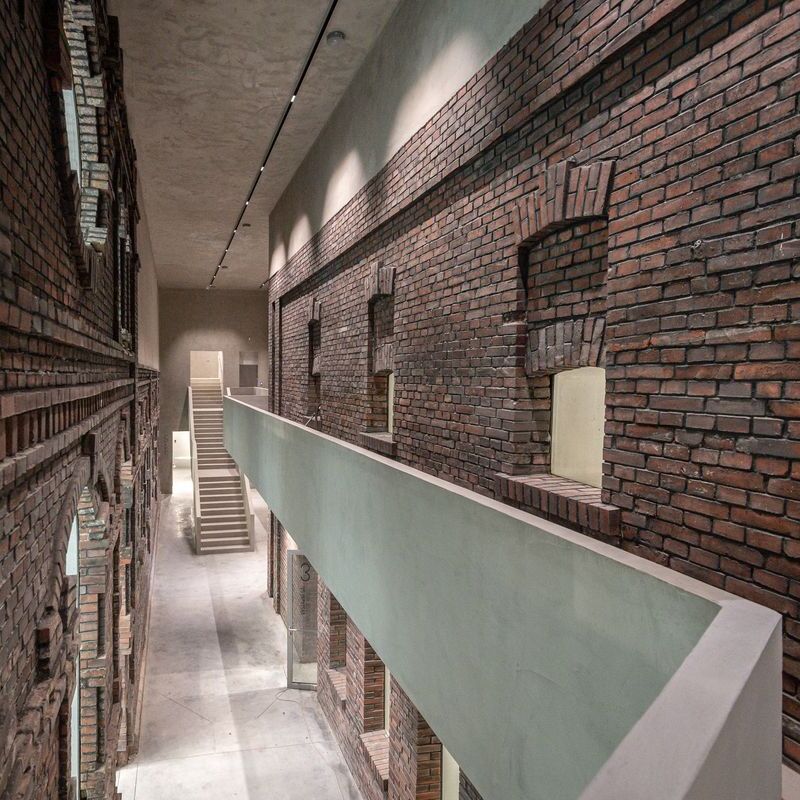 Furnishing gallery interior
The building was originally used as slaughter house.
We have added few history information and our experience with the make over.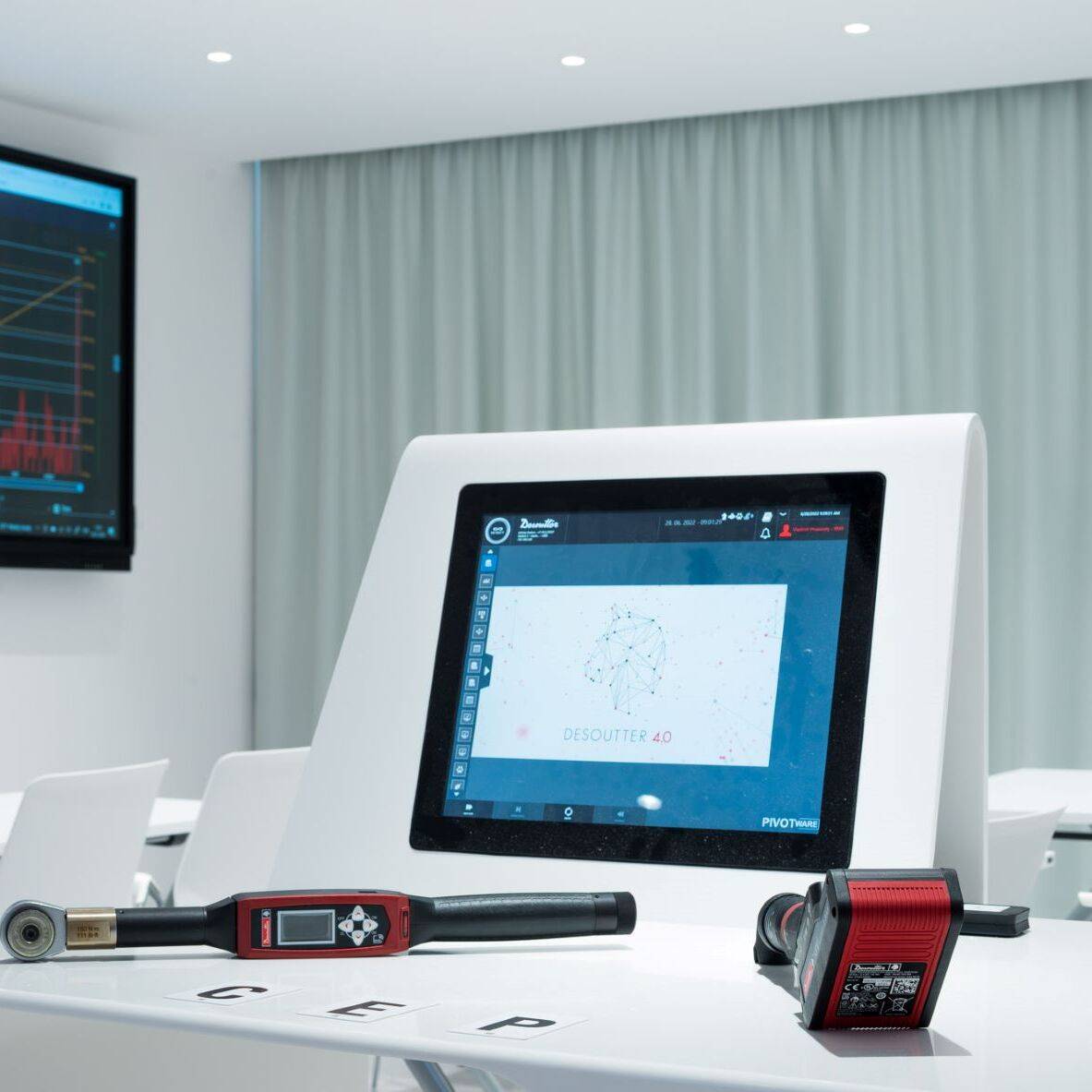 Showroom Desoutter
What is Corian, you ask?
Good question, you can find out right here.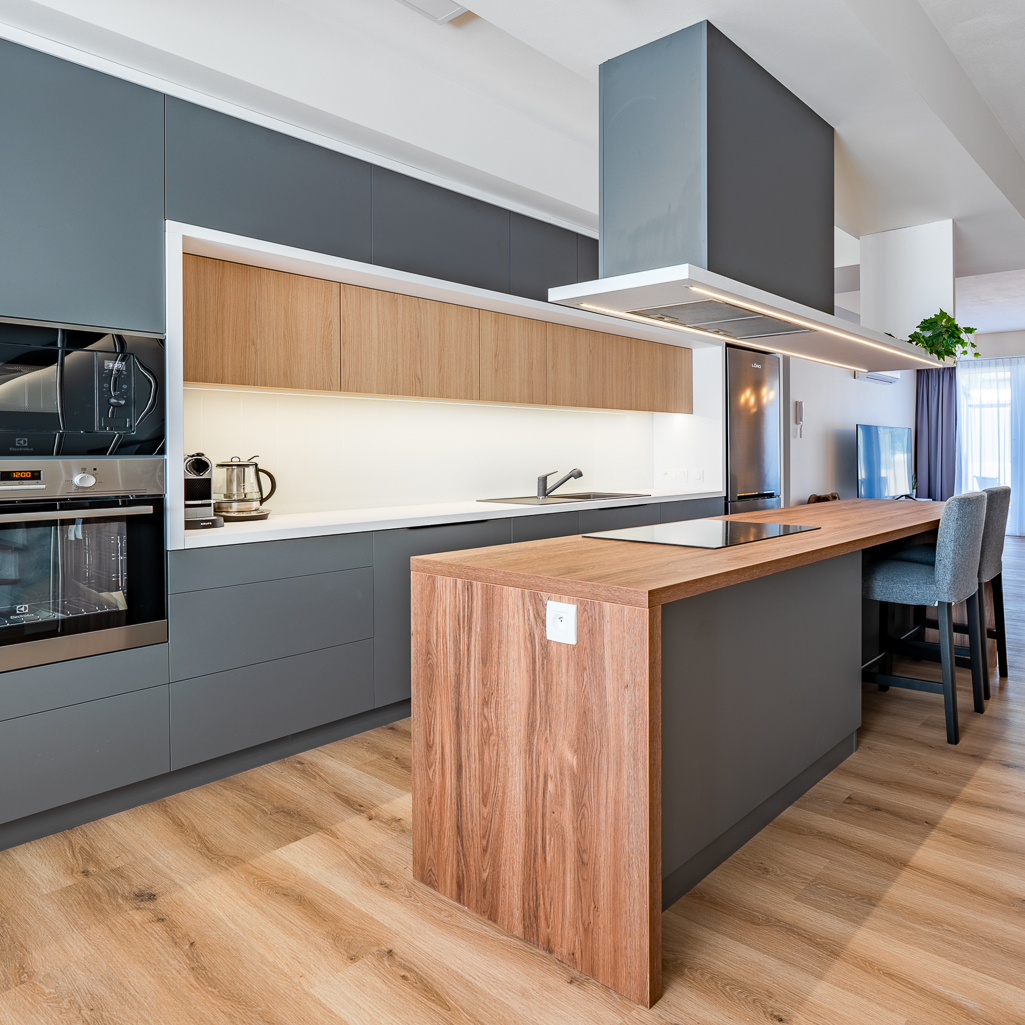 Serial production of bespoke kitchens
We enjoy housing. As well as creating nice interiors right here in Ostrava.
Check out where the owners of these serial houses cook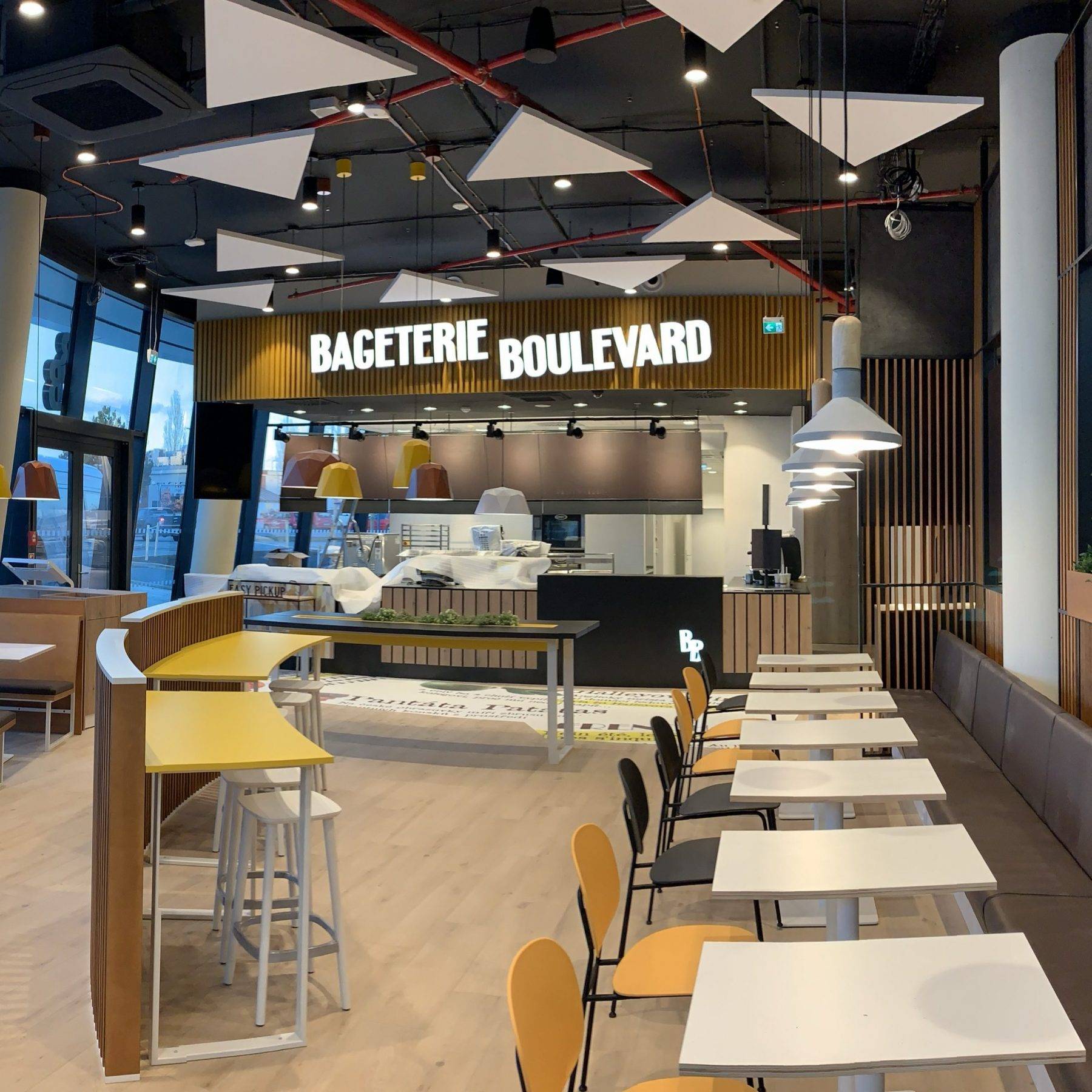 Bageterie Boulevard and 360Pizza
Do you also get that feeling, that you enjoy the food more when it´s nice around you?
Let's see how you'd like to eat here…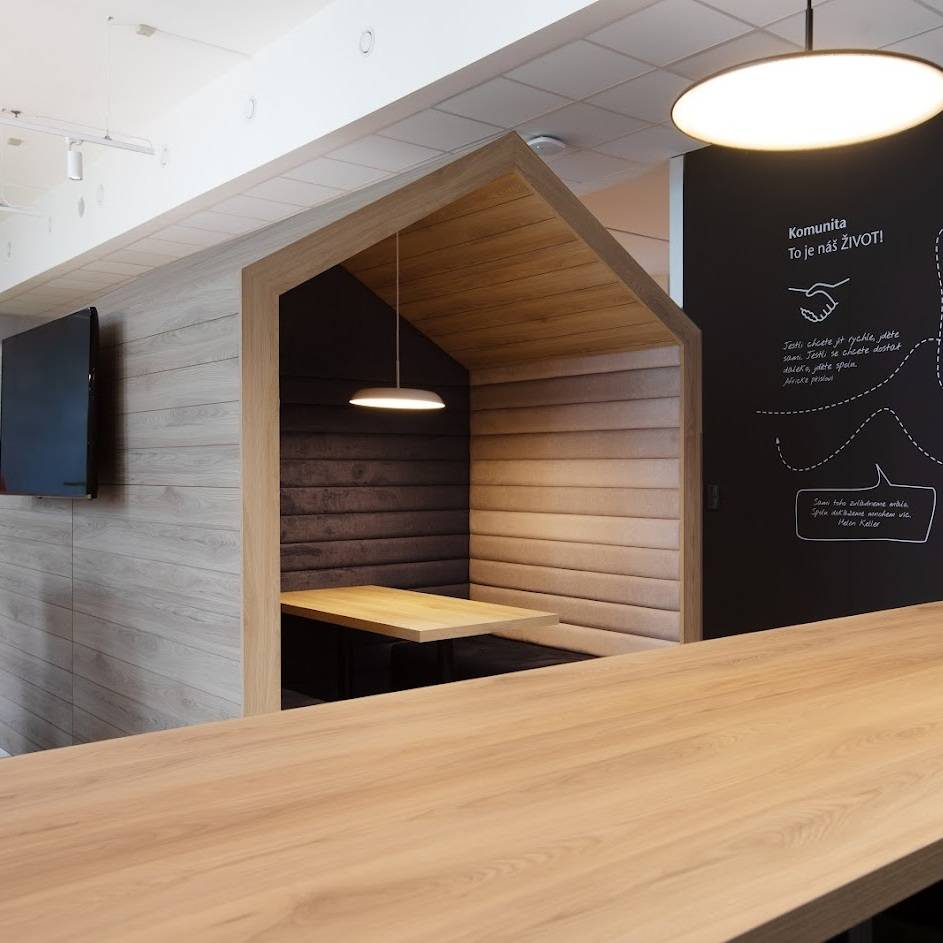 UNIQA headquarters in Brno
Do you know what it looks like when you take kitchen for a revitalizing treatment?
You don't? Well, we're happy to show you.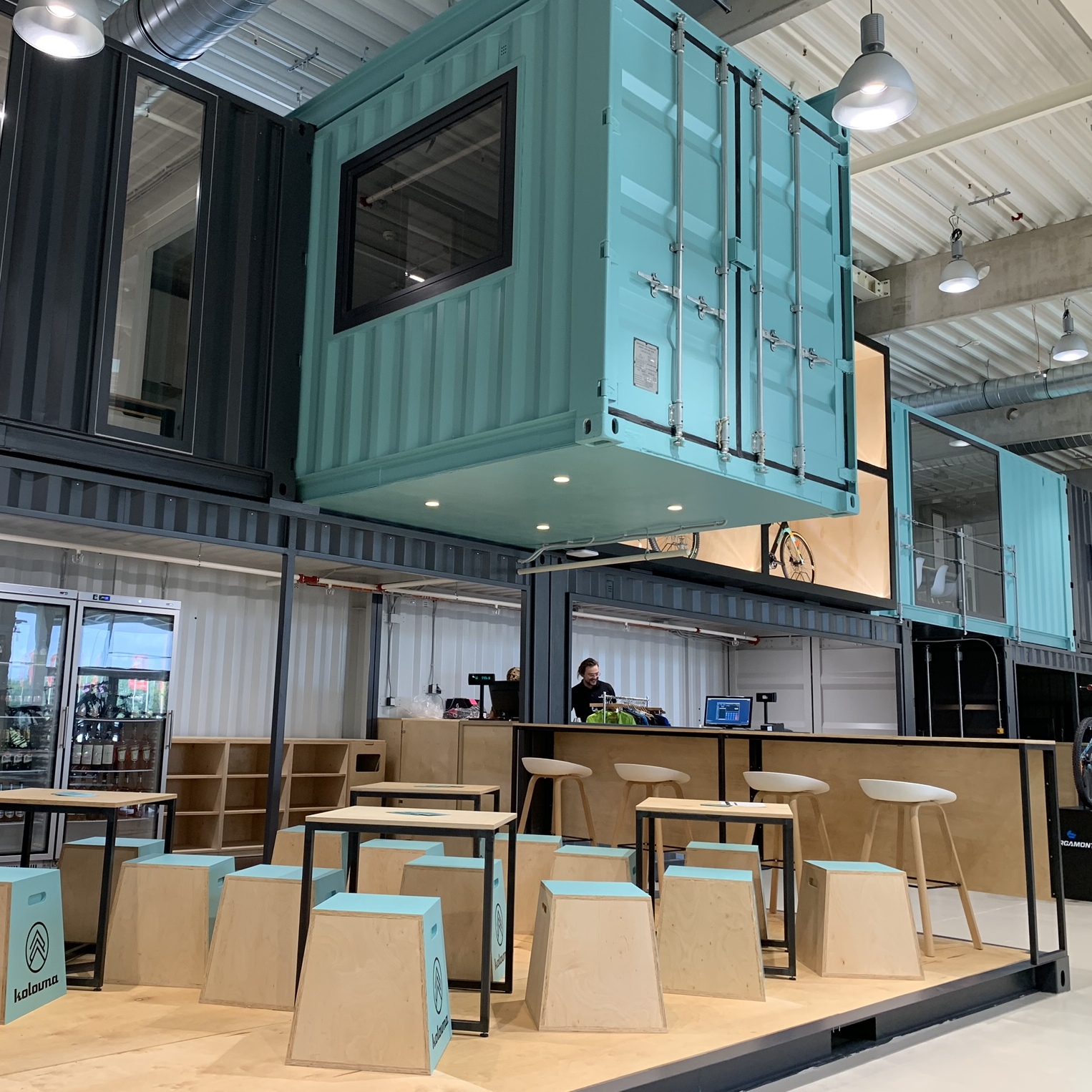 Container wall, Ostrava
Containers can be used in many ways.
Have you ever seen containers as a design feature in interior?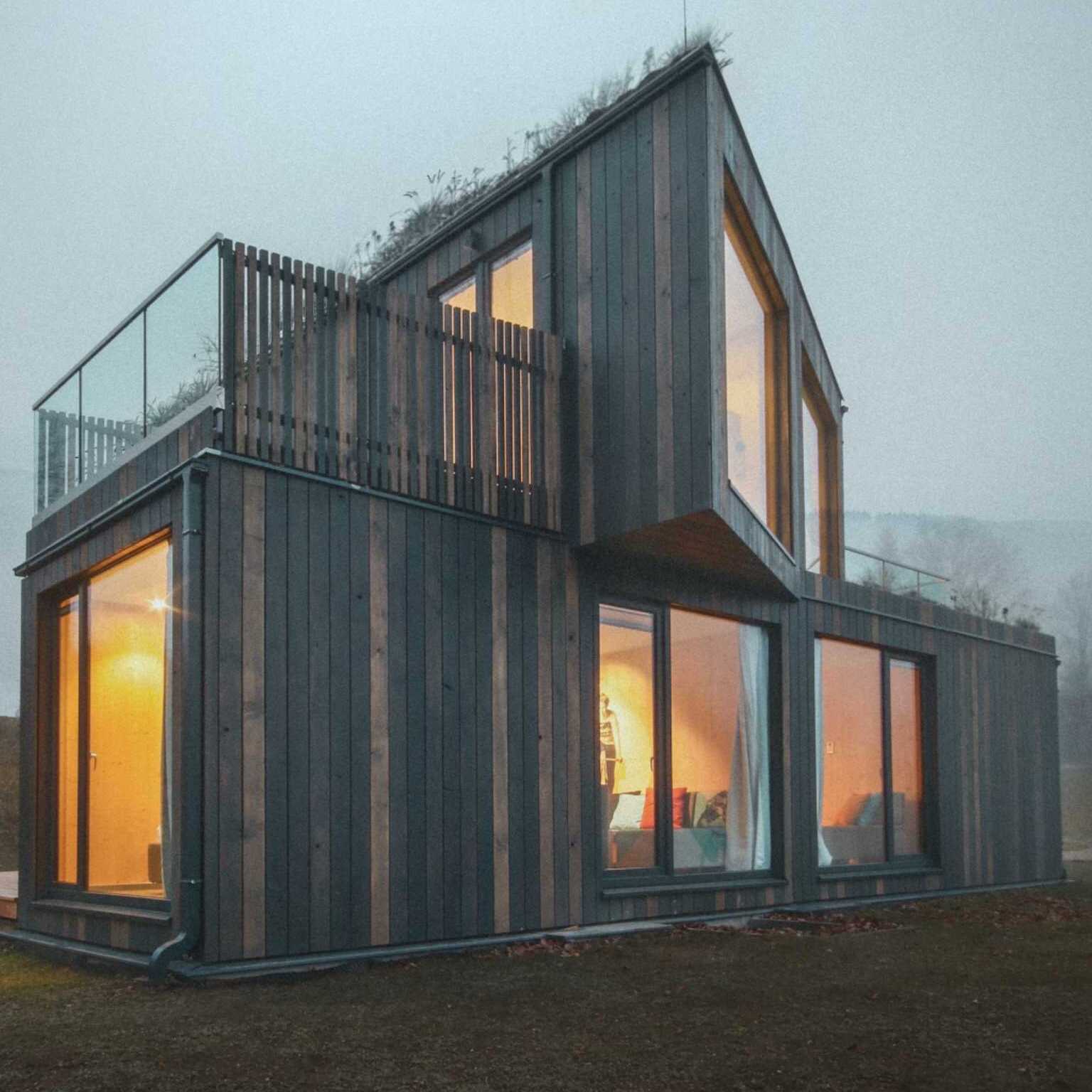 Container guest house
The container house we have created for Kolovna will steal the heart of many cyclists.
Have you seen it yet?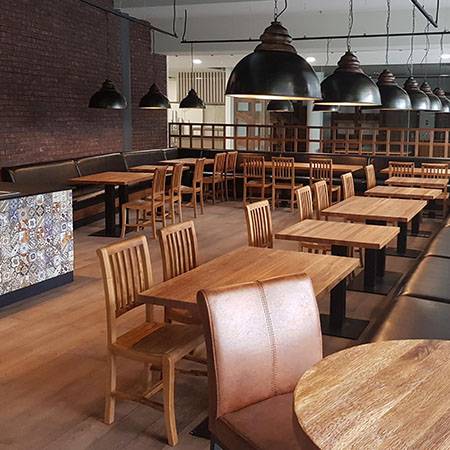 Hey Amigo
Are you thinking all morning at work about what to have for lunch?
How about going out for a nice steak? This is just the place.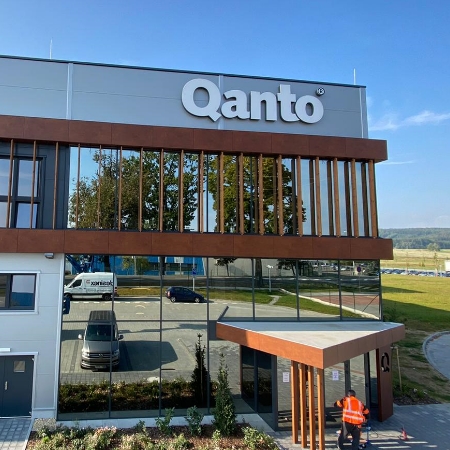 QANTO Svitavy
We are capable of building work.
A proof instead of promises.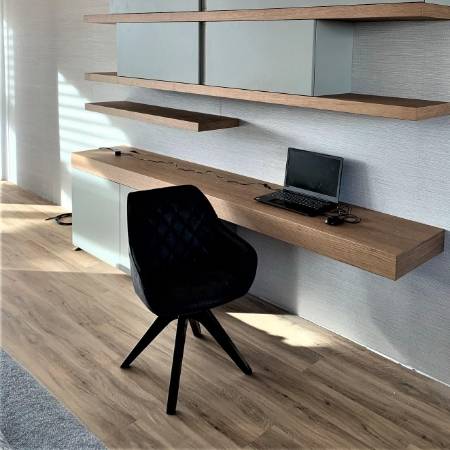 Family house in Ostrava
Flawless synergy with clients and cooperation with architects.
What it is like to furnish private interiors?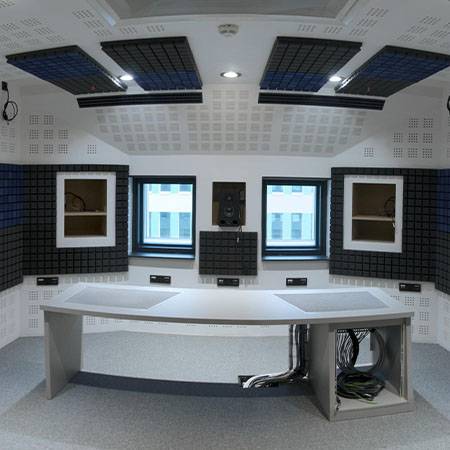 Recording studio
We like challenges and this project was just that.
It was not easy but we came up with unique tech solution.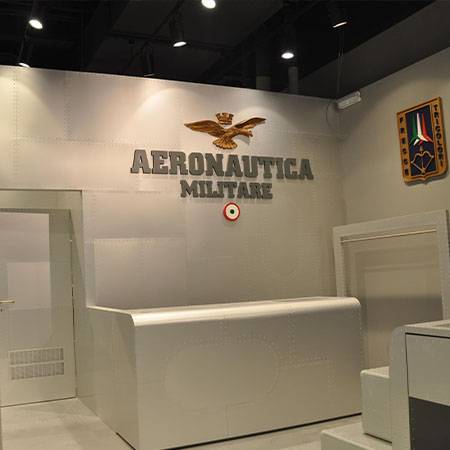 Nytek
This particular project was one big surprise party.
To the last minute we didn't know what we got ourselves into.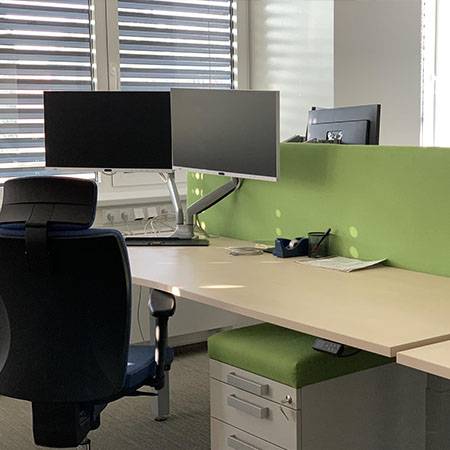 Offices
Is your work flow better when you like the space around you?
We think so. Tell us, how would you like to work here?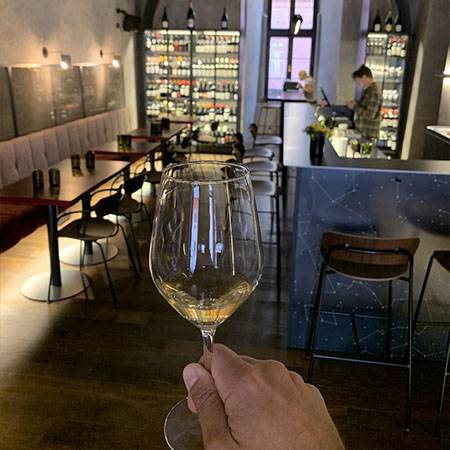 Wine corner
At first glance we were a little skeptical about this concept.
Well, we could´t be more wrong.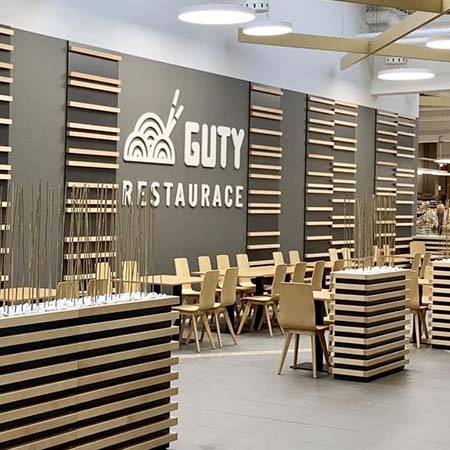 Asie
For Chinese or Vietnamese cuisine, you don't have to endure a 28-hour flight on a low-budget airline, where you have wobbly legs and a clingy neighbour.
Come here instead…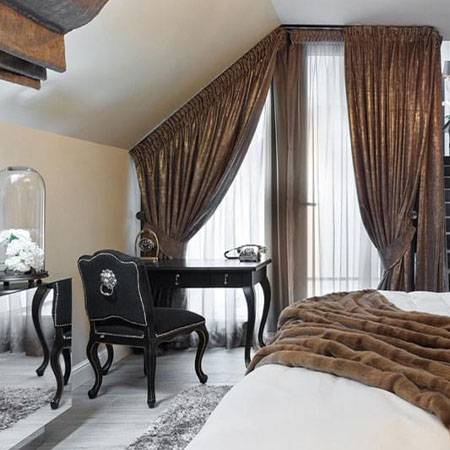 The Legs
Luxury hotel, exquisite cuisine and comfortable rooms.
It was not that dreamy to create though. Can you guess what was most difficult for us?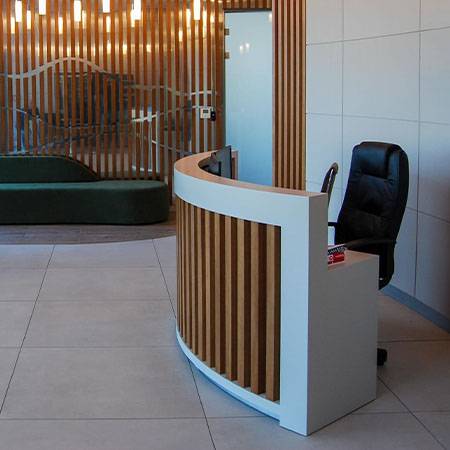 Reception
A nice receptionist will impress you more than the table she sits at.
But to make her sit comfortably, we try to make the table the best it can be.
Do you think we've succeeded?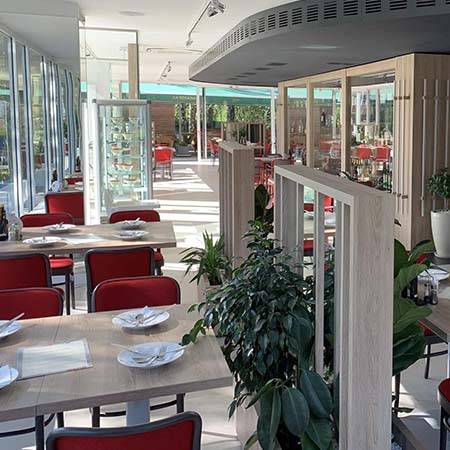 Sporty Italy at its finest
Are you a Italy fan?
If so, we have a great tip for lunch.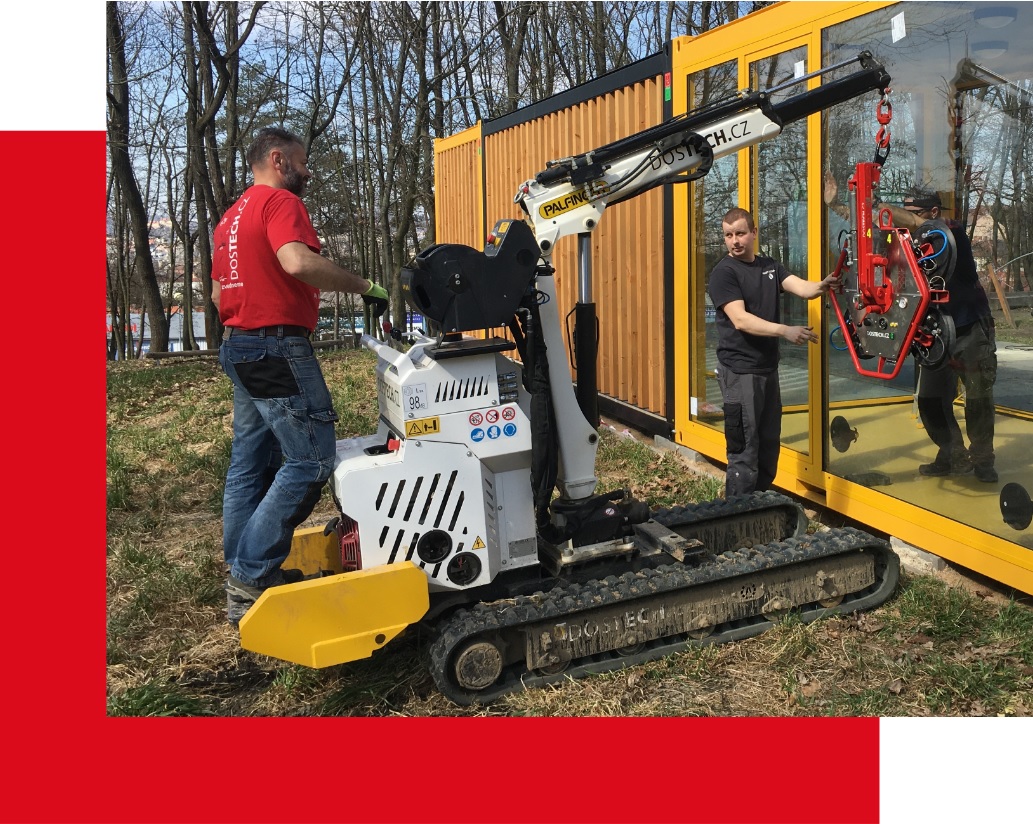 We will happily apply our experience to your project.
We process and manufacture products from:
solid wood, veneer, laminate HPL
stainless steel, brass, and aluminum
artificial and natural stone, glass, acrylics, and plastics
We upholster fabrics, leatherette, and leather.
We can supply interior features that can be made from anything you think of.