"Every new project is a perfect opportunity to improve our knowledge. We hate to say no so we always follow the path into the unknown – that is the only way our company can professionally grow and prosper."
We are czech family business. We do what we love and we think it is very clear to see. With every new project comes a challenge and we wouldn't have it any other way. Throughout the years we were slowly extending our work boundaries. We have started as stairs suppliers and by taking baby steps we made it to complete supply and business support in all its phases.
As time went by we started our very own wooden and metal production. We didn't want to run scared from container houses and we are proud to say that now it is our main division. We don't want to rest on our laurels so we work hard to be better with every project. Do you have another challenge for us? Let us know!
Our realizations all around the world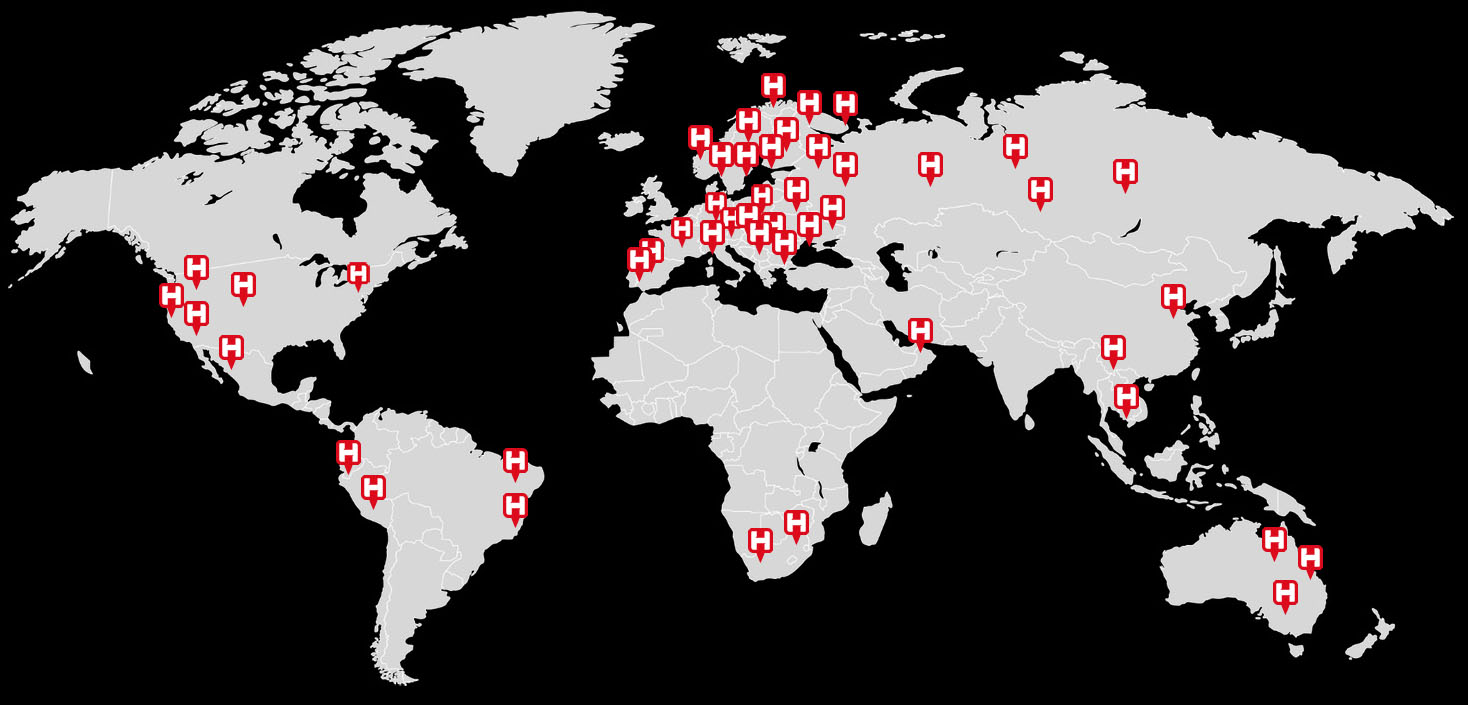 Stability
Our company has been on the market since 2006. In the meantime we collected a wide spectrum of experience. We love our job and we are up for every challenge.

Quality
Quality is our No. 1 standard. We use quality materials and we pay attention to every detail.

Certainty
You can always count on us with precise cooperation, proactive approach and support throughout the entire process. See for yourself!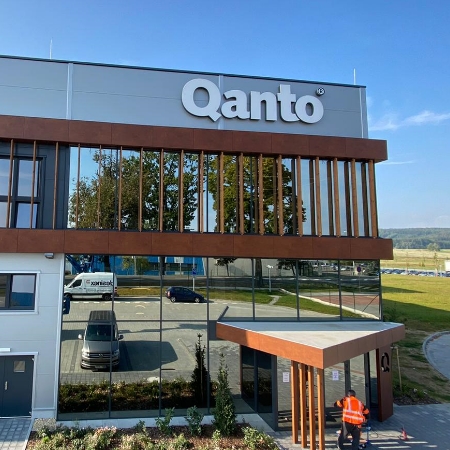 QANTO Svitavy
This project was about frontage ledge realization, including documentation and assemblage.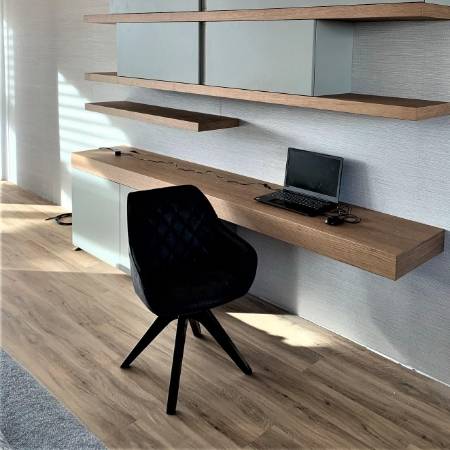 Family House
This is a precise discipline demanding a lot of patience and flawless synergy with clients.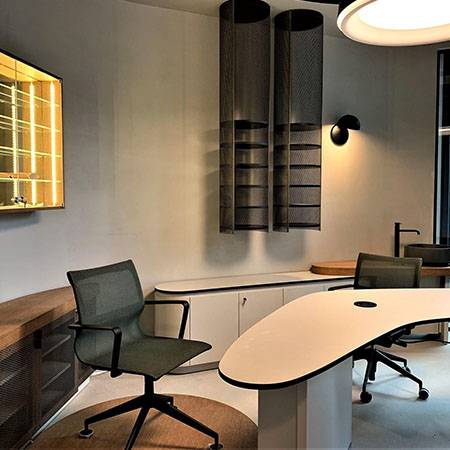 Recording studio
The client was 2K studio, which specialises in video games development.