Getting to know the materials III – METAL
Getting to know the materials III – METAL
Today we're going to take a look at another material, used like a construction and also for furniture – metal. Everyone probably know which metal materials does exist. But do you know what their strengths and weaknesses are, what to look out for, and which metals to definitely not place outdoors?
What does this article contain?
What are the advantages and disadvantages of using steel,
what types of steel we use,
types of steel, where a few weaknesses are eliminated,
aluminium and its use,
and whether there may be any precious metals in the furniture industry.
Let's take a look at that.
The most used metal is… well, steel.
Steel is undoubtedly the most used metal, it is very strong, durable and can carry a lot of load. However, it is very sensitive to moisture and can corrode. In exterior needs to be coated with an anti-corrosion coating.
However, its long service life and easy maintenance can be an advantage.
Are you familiar with CRS and HRS steel types?
In the furniture industry we sometimes come across 2 types, depending on the method of production:
CRS – cold rolled steel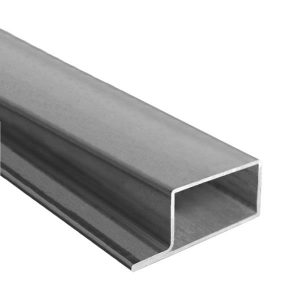 HRS – hot rolled steel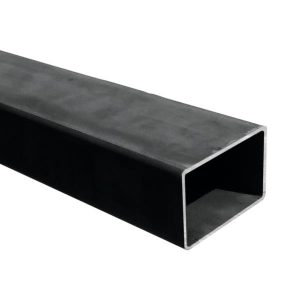 They are each a different colour. CRS is lighter, HRS is darker and also achieves higher strength.
Stainless steel or corten?
Wherever steel is exposed to moisture, we may encounter stainless steel,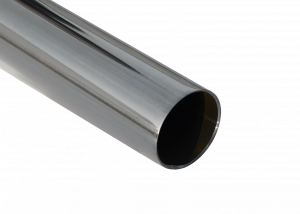 or corten steel, which has a specific "rusted" appearance. Oxidation occurs on the surface of the steel to form a protective layer. Today it is increasingly used as a design element. We love it on the facade of a container house, for example. 😊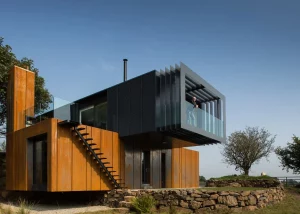 The lightest metal material in the furniture industry is…aluminium.
Another favorit metal material is aluminium. Its undeniable advantage is its light weight, durability and corrosion resistance. It is the ideal metal for larger surfaces, as you don't need Popeye the sailor and a kilo of spinach to handling it.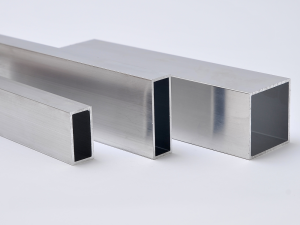 And slightly more controversial metal materials such as copper and gold
Other lesser used metals are copper and gold. Copper is used to make various decorative elements such as handles, caps and decorative inserts. Copper is easy to work, corrosion resistant and allows the production of pieces with fine details.
Gold is more for exclusive furniture projects. It is an excellent metal for casting and machining and has excellent qualities of durability and longevity.
If you are interested in our realisations where metal elements have played a significant role, take a look at the wine corner from Formafatal designers.
This concludes the chapter on metal materials. Hopefully we have told you at least one interesting information that you will find useful.
Until next time, your HAST.
have you read our articles on wood?