Metal as the highest design element
Metal is no longer just some support element for construction.
Metal products come in handy in interior design as well as an element to spice up all kinds of furniture. Our construction crew is used to working with metal elements as part of the furniture or steel reinforcement in container houses.
 What we can do
Production takes care of laser cutting, pressing, bending, and welding. The paint department then does wet metal varnishing. 
In the summer of 2022, we also finished our certification for welding. Thanks to EN ISO 3834 we can now offer you even better services.
Okay, and what if you can´t do it?
In case some furniture needs some particular treatment we can´t offer, we have no problem cooperating with our partner companies that can handle the job.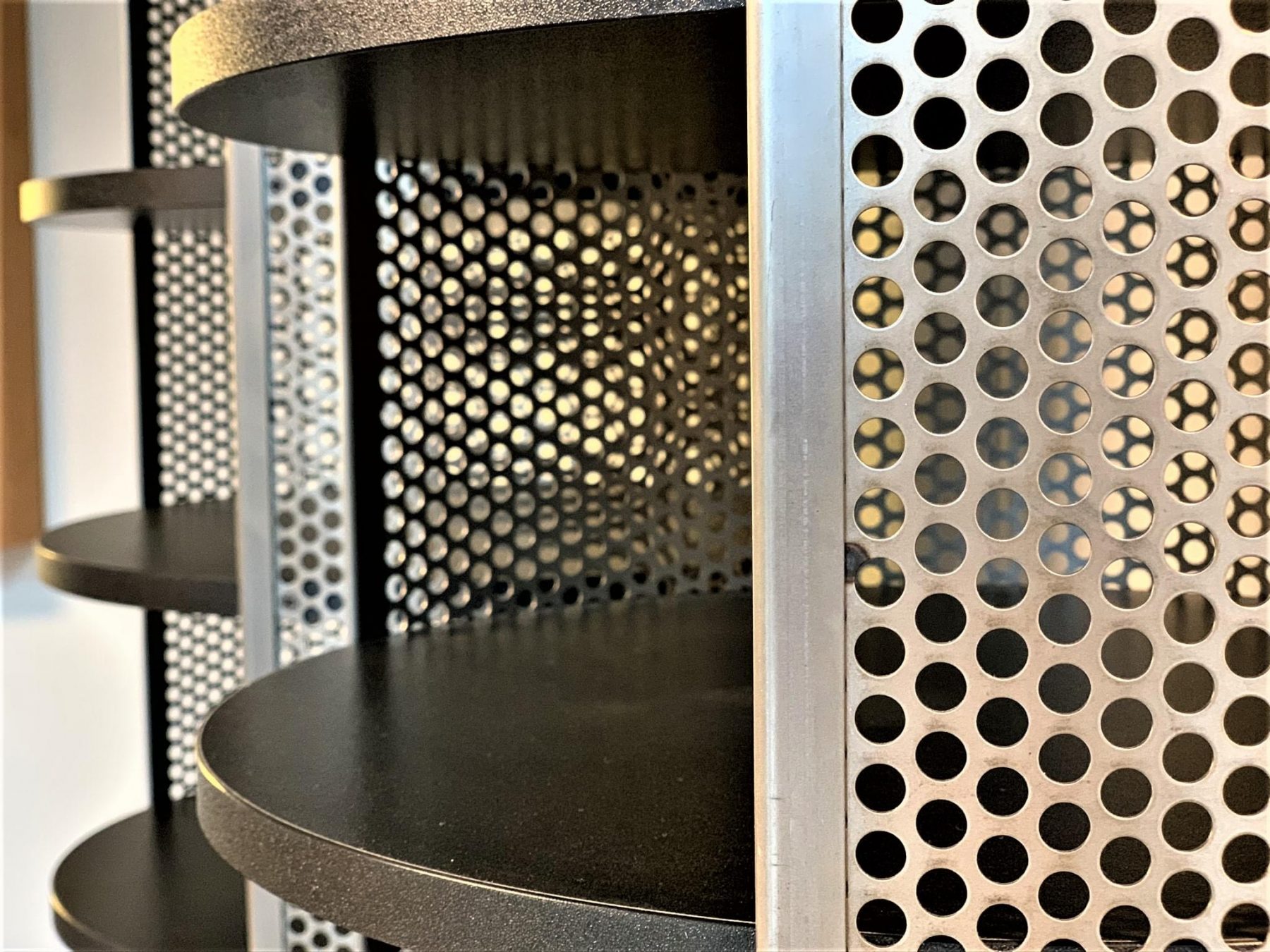 Our metal production contains

CNC Fiber Laser including 3D profile cutting option

Press brake up to 3 m length

Tube and profile bending machine

Saws, drills, press for fasteners

Container constructions

Stainless and aluminum welding, brass soldering

Stability
Our company has been on the market since 2006. In the meantime we collected a wide spectrum of experience. We love our job and we are up for every challenge.

Quality
Quality is our No. 1 standard. We use quality materials and we pay attention to every detail.

Certainty
You can always count on us with precise cooperation, proactive approach and support throughout the entire process. See for yourself!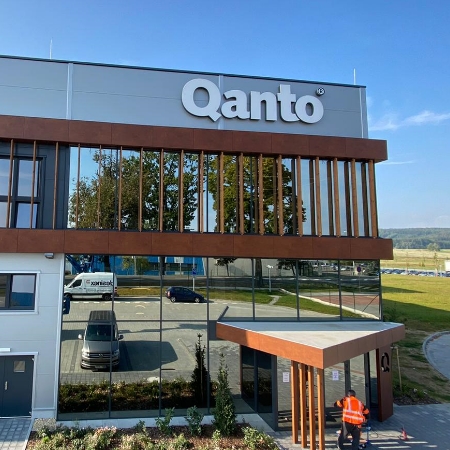 QANTO Svitavy
This project was about frontage ledge realization, including documentation and assemblage.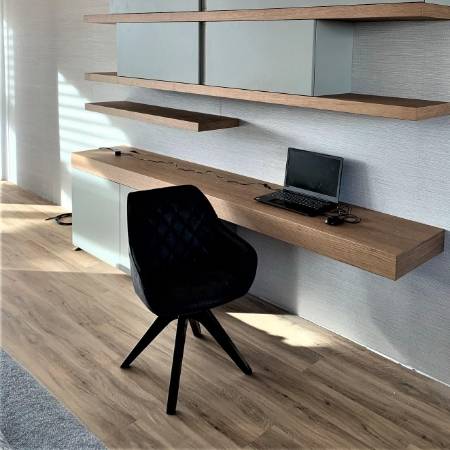 Family House
This is a precise discipline demanding a lot of patience and flawless synergy with clients.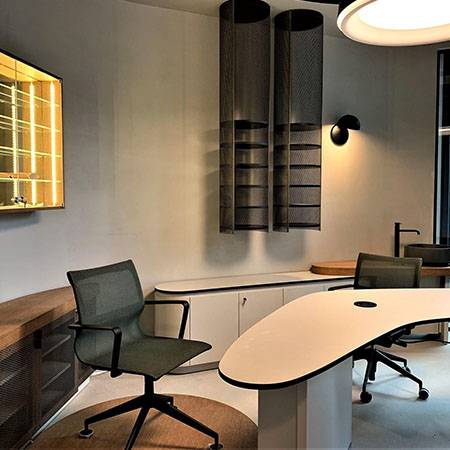 Recording studio
The client was 2K studio, which specialises in video games development.