Processing of any wooden material
All wishes are welcomed
Our wooden production is open to all kinds of inquiry. It doesn't matter if it´s kitchen, apartment equipment, offices, sales rooms or restaurants, we are here for it. We pay it our undivided attention ever since the first contact with the client all the way to finishing touches.
Where the process begins
If necessary our technicians measure the place themselves, proceeding by drafts and visualization. Our engineers draw every element in the constructional program, which generates production drafts, constructional data and programs for CNC routers, manufacturing process and required materials.
Afterwards we mark every element by tag so we always know where it belongs and what operation should follow. Everything is watched over by system and of course by our experienced masters who are making sure everything goes according to plan.
High quality matters to us, that's why we do our best to double-check everything before handing it over to our clients.
Materials
We process and manufacture products from:
wood
solid wood
plywood
veneer
laminate
HPL
MDF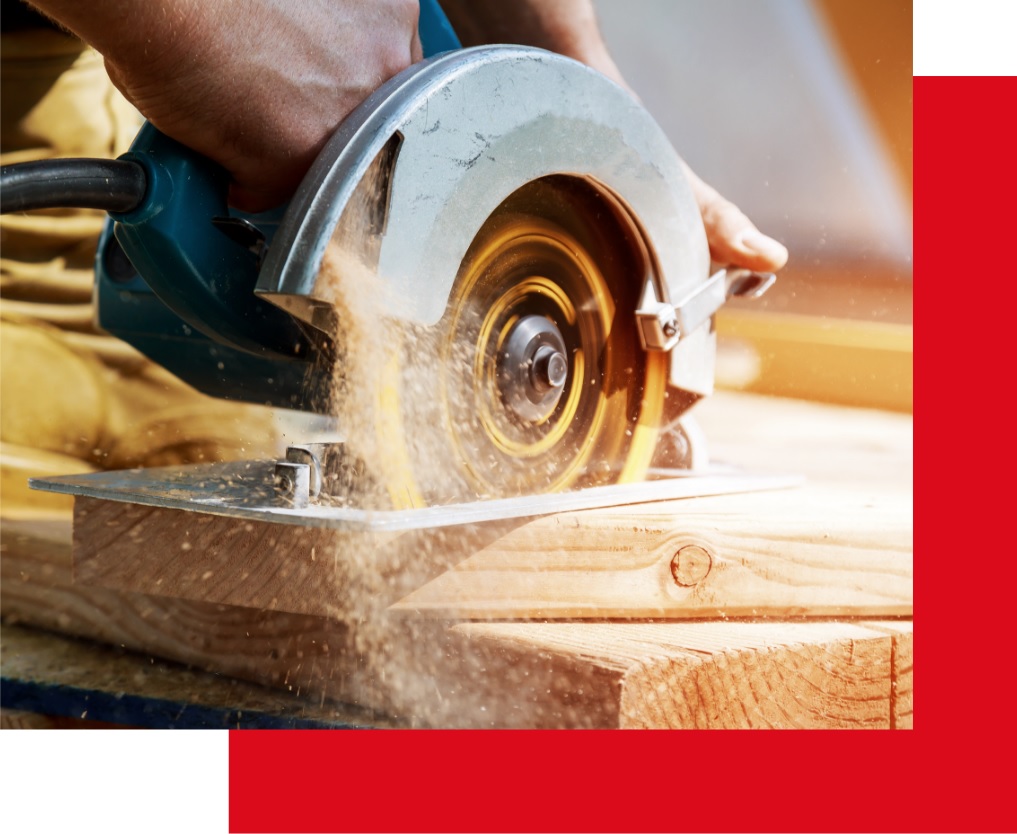 Fully customisable CNC Router with automated material handling

5-axis CNC Router

Vacuum oven heat press / Floor press

Automated Edge Bander

Milling cutters, Grinder, Sizing saws

Spray booths, two extraction walls

Stability
Our company has been on the market since 2006. In the meantime we collected a wide spectrum of experience. We love our job and we are up for every challenge.

Quality
Quality is our No. 1 standard. We use quality materials and we pay attention to every detail.

Certainty
You can always count on us with precise cooperation, proactive approach and support throughout the entire process. See for yourself!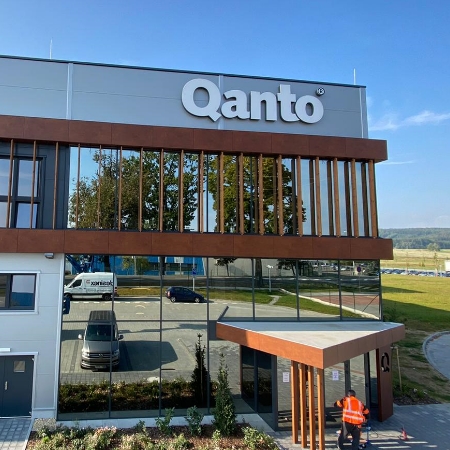 QANTO Svitavy
This project was about frontage ledge realization, including documentation and assemblage.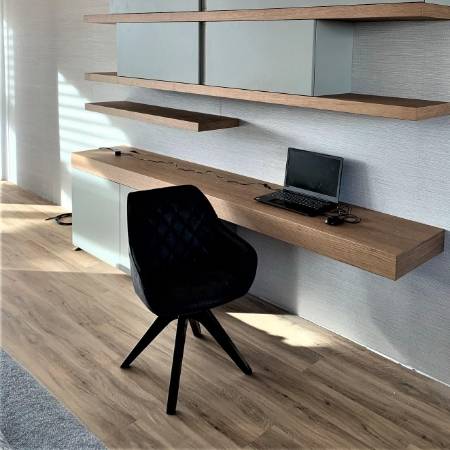 Family House
This is a precise discipline demanding a lot of patience and flawless synergy with clients.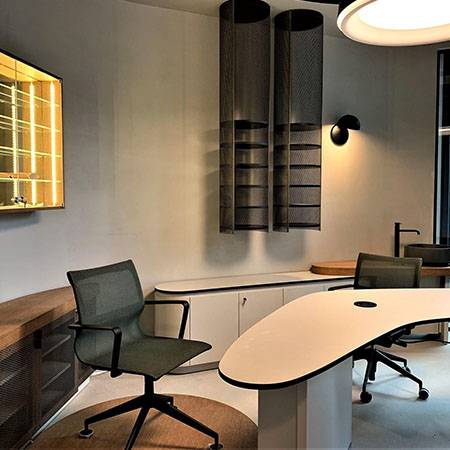 Recording studio
The client was 2K studio, which specialises in video games development.